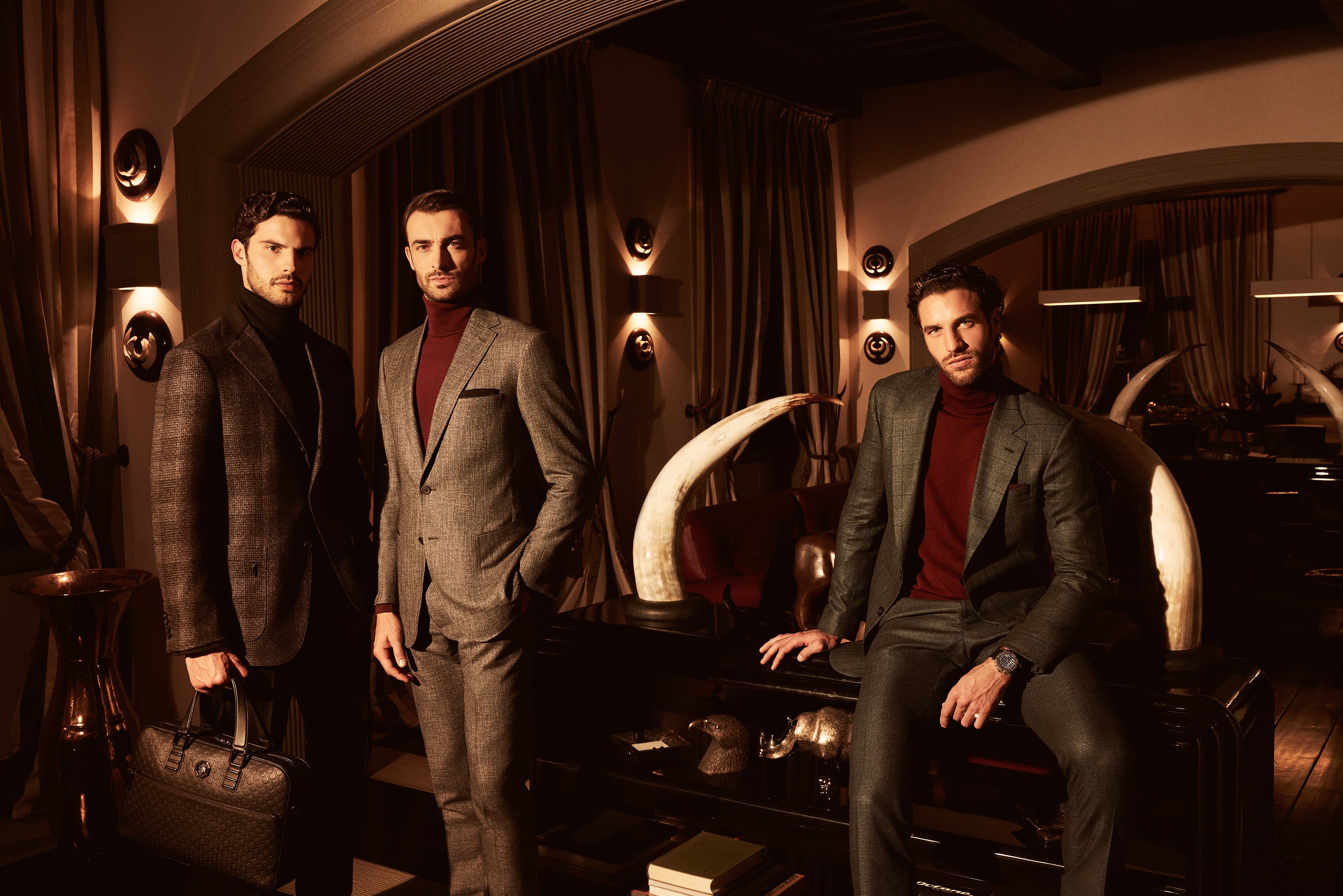 Welcome to
Men's Best ADDress
Excellence
Nestled in the heart of Vienna, Sir Anthony emerges as an epitome of exclusive men's fashion, offering exquisite attire from international top brands. Embrace unparalleled quality, elegant designs, and exceptional service as we stand as Vienna's premier destination for the contemporary, style-conscious man.
Sophistication
Exuding elegance, dynamism, and uniqueness, Sir Anthony's menswear meets the zenith of sartorial standards. From classic to contemporary, bespoke to business, casual to evening wear, our Vienna-based menswear hub enthralls patrons, blending timeless tradition with a personal touch.
Effortless comfort
Immerse yourself in the exceptional service of our men's fashion store, where personal style and fashion consultation take center stage. Benefit from our in-house tailor's individual and prompt alterations, and relish the luxury of home and hotel deliveries, ensuring your utmost convenience and satisfaction.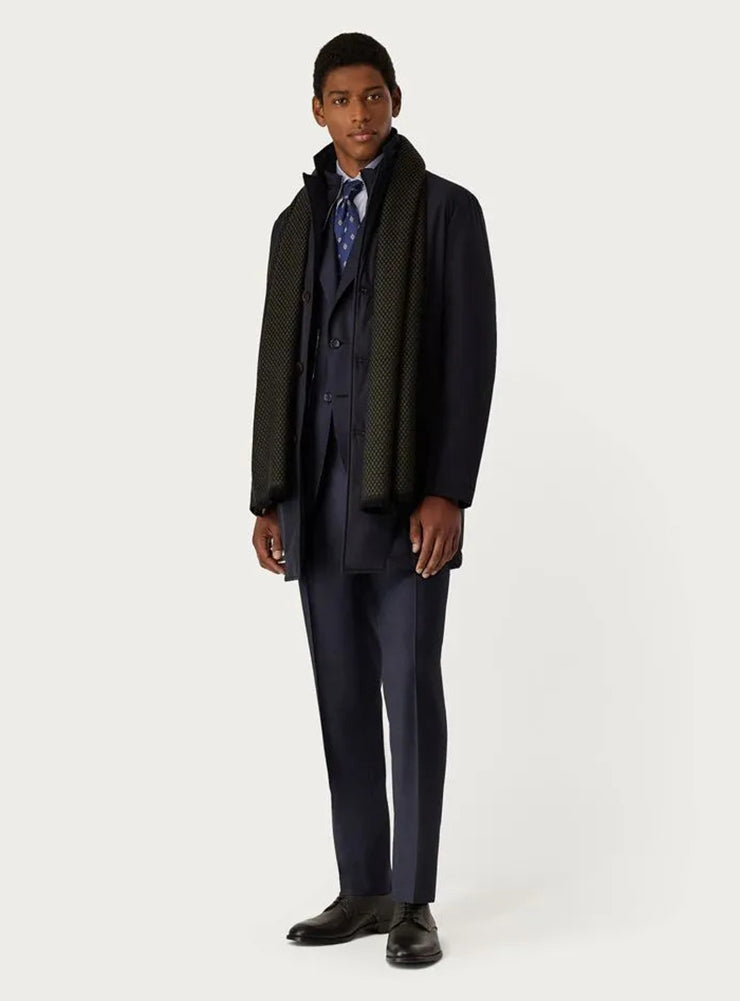 Be inspired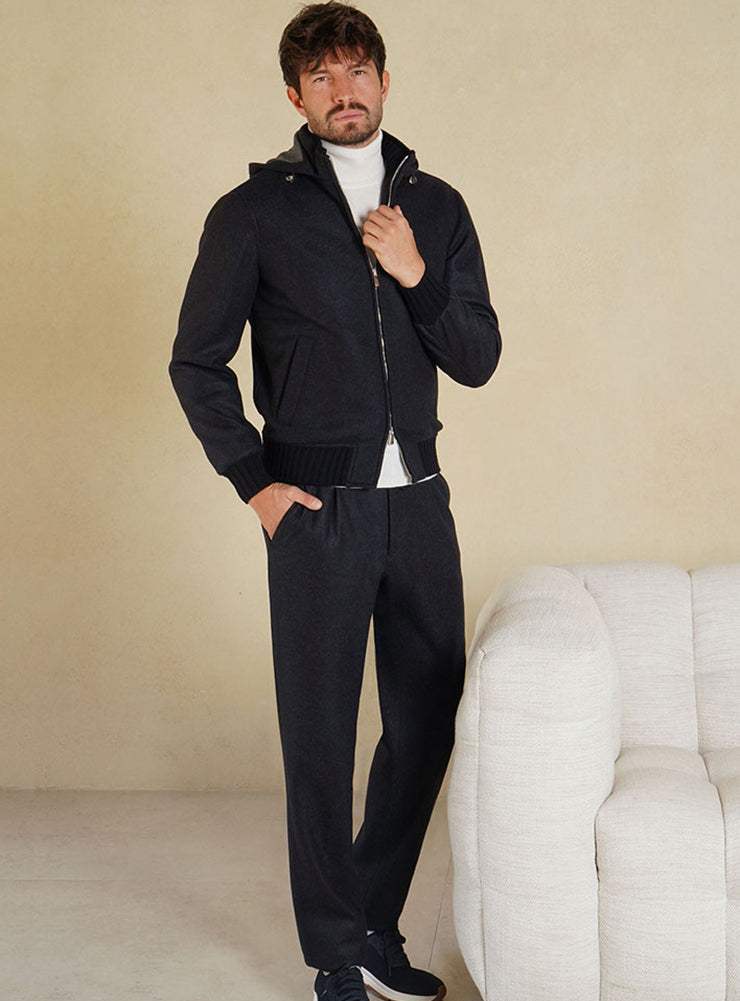 Be inspired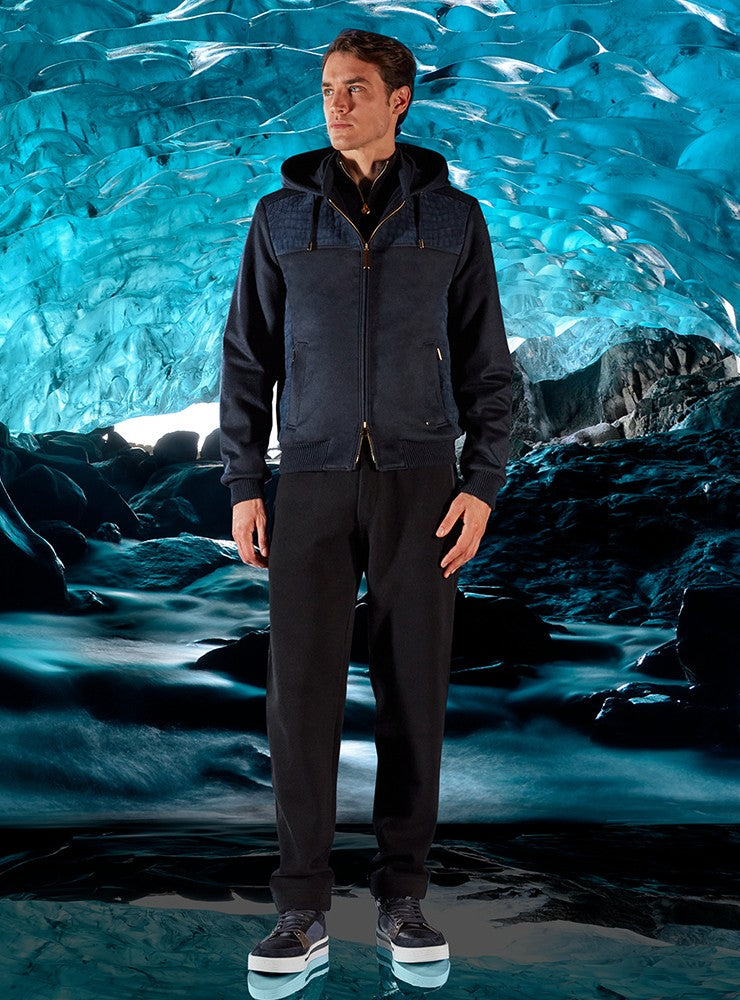 Be inspired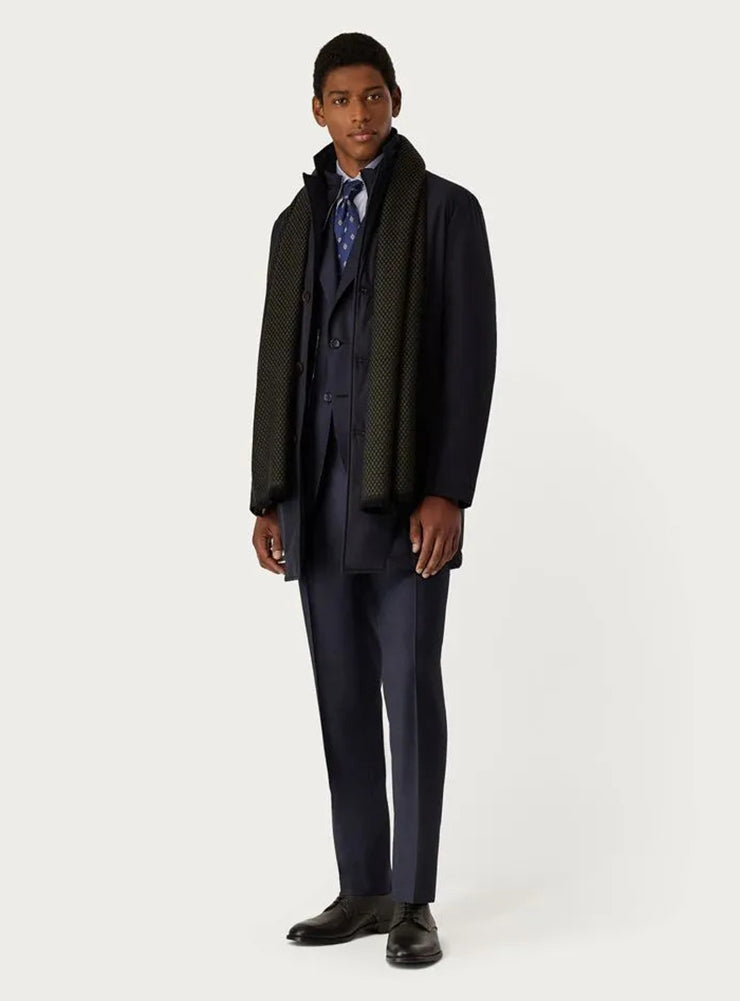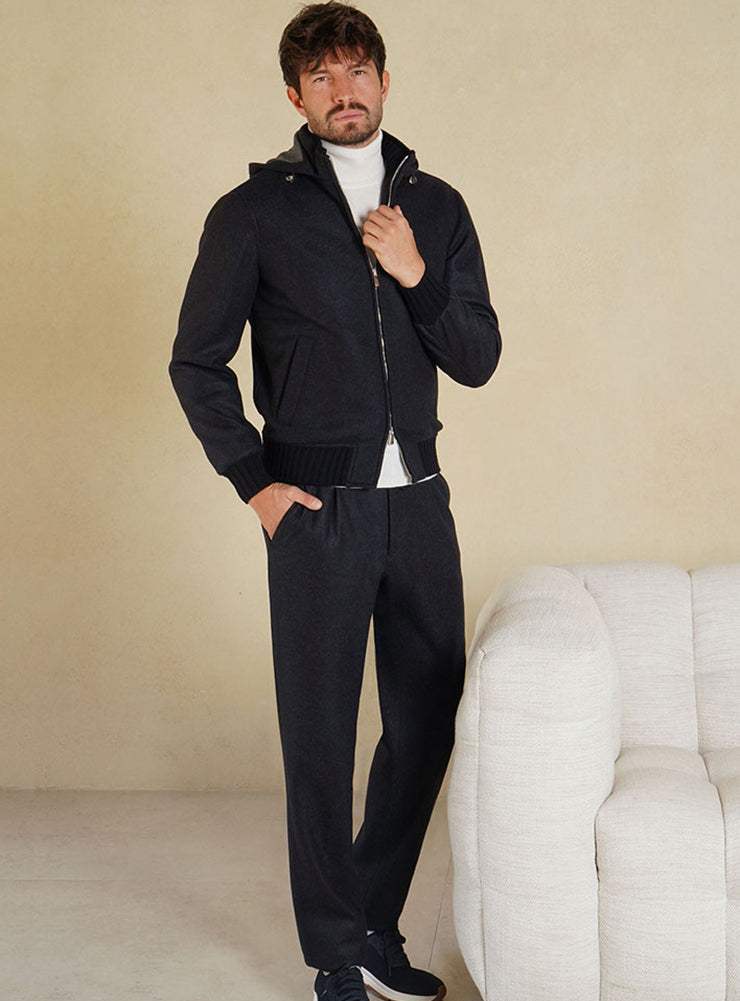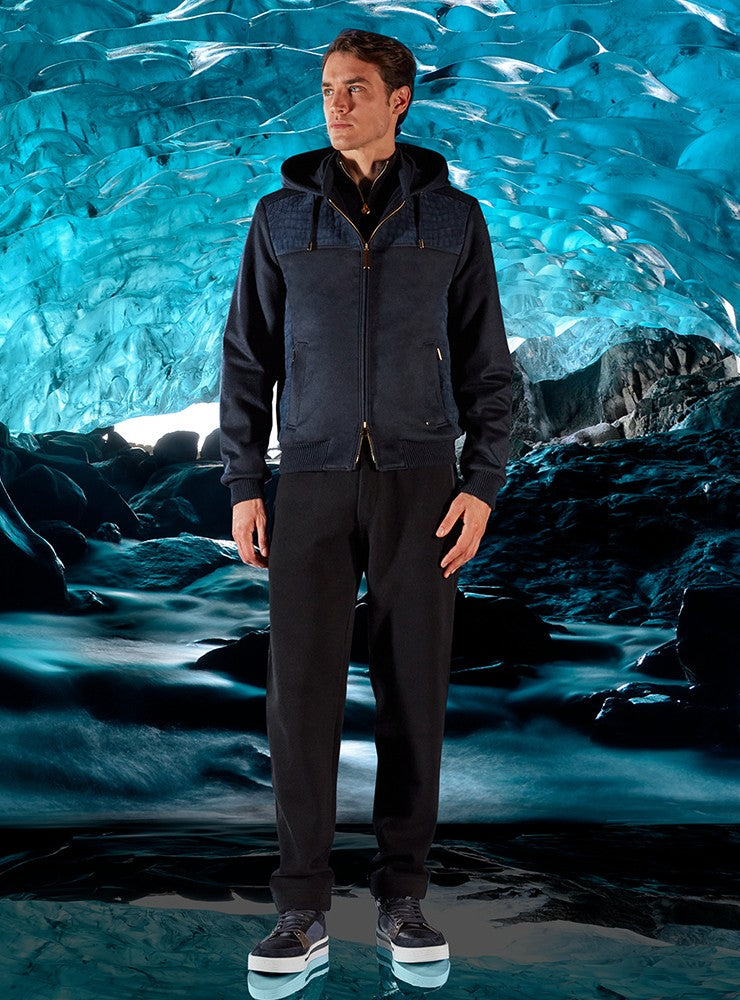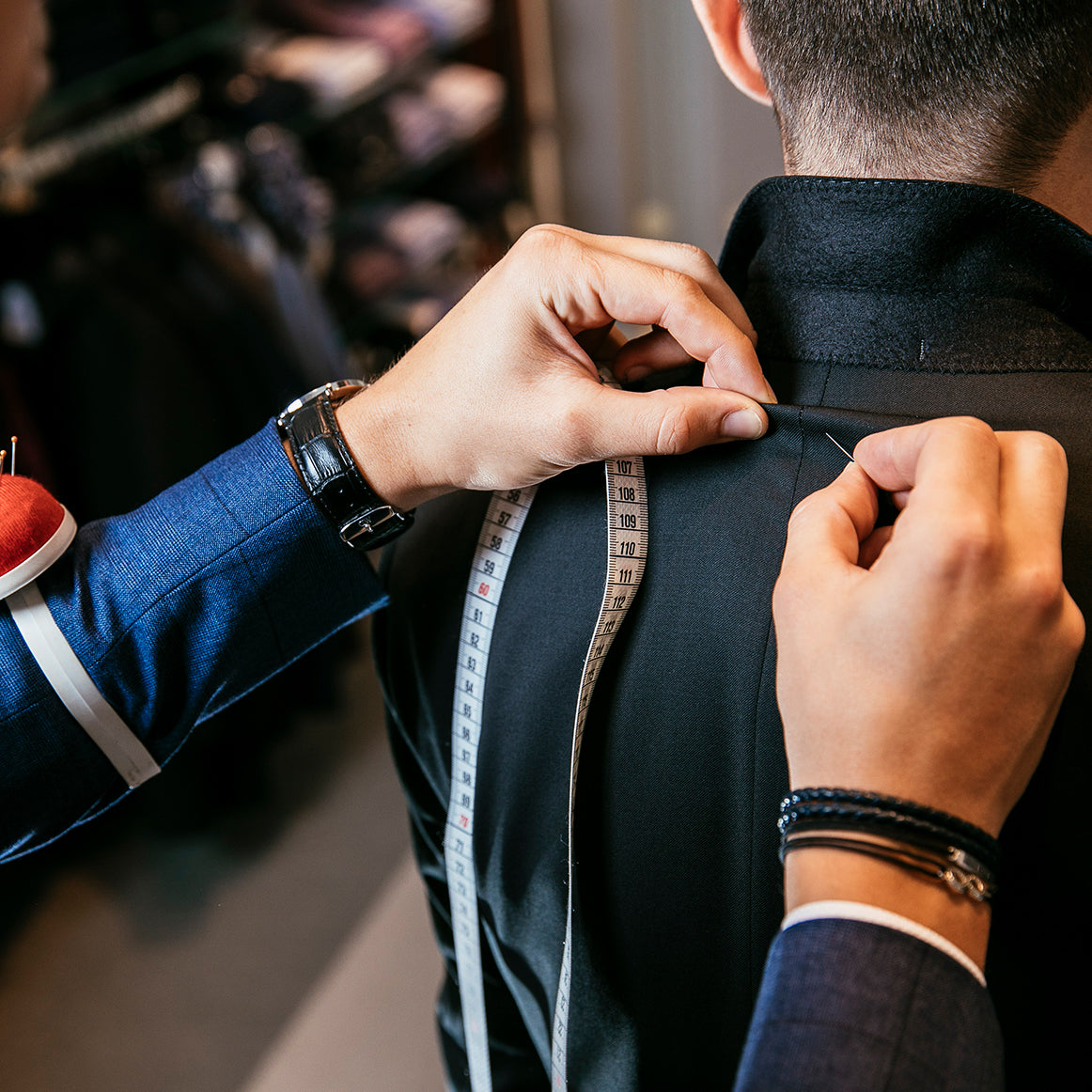 Let your journey begin
Made to Measure
Whether for a wedding, ball, or the perfect appearance. We start with personalized consultation to understand your style. Precise measurements ensure the perfect fit for ultimate comfort and elegance.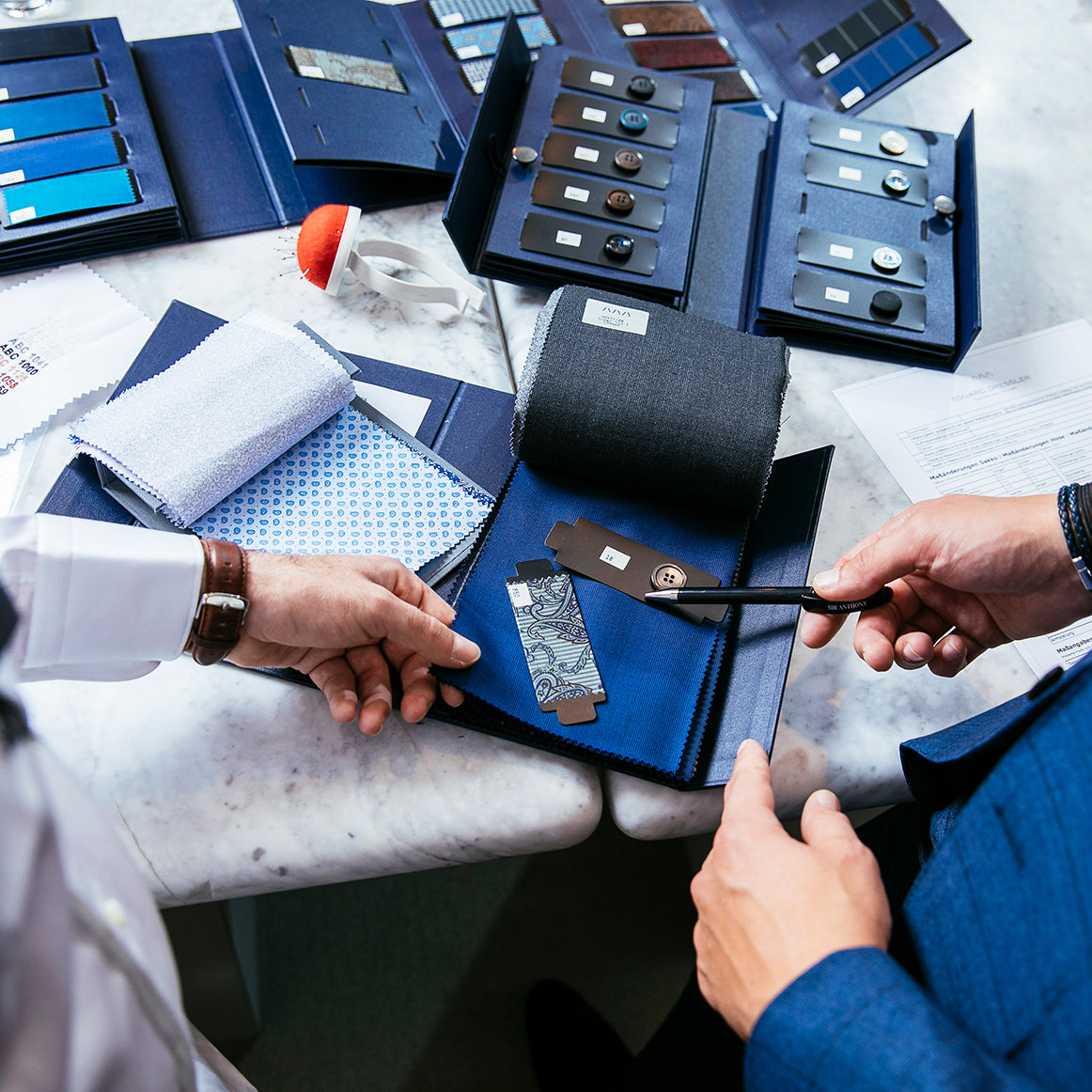 Lets be creative
Fabric Selection and Composition
Choose from premium fabrics and discuss design details. Your unique suit begins to take shape, tailored to your preferences.
Anticipation is the greatest joy
Fitting and presentation
Experience the first fitting of your custom suit after a waiting time of 4-5 weeks. Any adjustments are made, presenting you with unparalleled fit and sophistication.

You want to know more?
Made to measure
Get ready
Christmas Shopping
Christmas is Drawing Near! Treat yourself or your loved ones to the exquisite offerings from our collection.
A family story
Embracing Over 60 Years of History Across Three Generations